The USAF L-2B Flight Jacket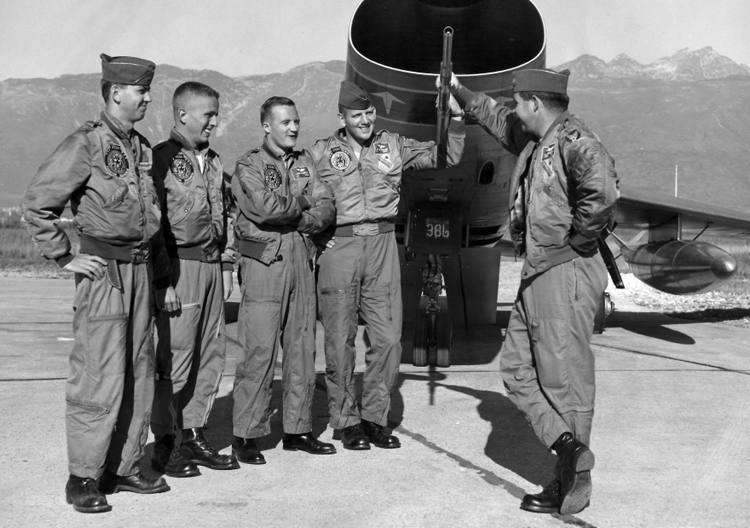 The USAF L-2B Flight Jacket was developed as a direct replacement for the blue L-2A Flight Jacket. L-2A Flight Jackets were produced in blue circa 1950 as part of an effort by the then-new USAF service branch to stand apart from the old USAAF and its association with the U. S. Army. This blue color proved unsatisfactory in combat conditions during the Korean War, where a downed airman needed a combat uniform color that would help conceal him from any nearby enemies and the new USAF blue, unfortunately, only made downed aviators better targets and more easily found. The result of this combat experience in the first two years of the Korean War resulted in the development of a new color that did better conceal downed airmen and, by mid-1952, the first of the combat flying clothing began to appear in this new color known as sage green. The early sage green tended to have a distinctly more silver-grey cast to it than the later sage green shade employed in the 1960s, which is one distinguishing characteristic of the earlier L-2B Flight Jackets.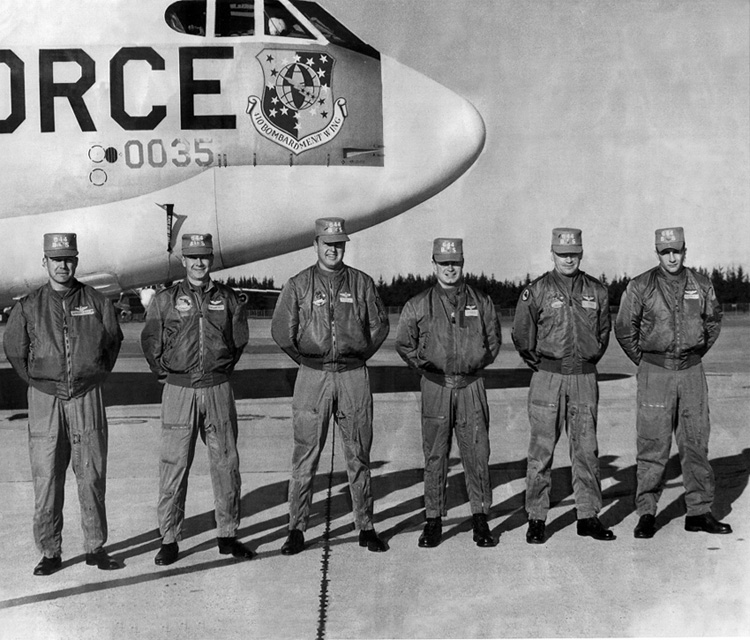 The L-2B Flight Jacket was intended for wear in climates between 42 degrees and 65 degrees Fahrenheit, thus ideally suited for spring, summer and fall. The essential differences between the L-2A Flight Jacket and L-2B Flight Jacket are: Color changed from blue to sage green, size on labels changed from numerical (38, 40, 42, etc.) to textual increments (small, medium, large, etc.), the cut was made more generous and the outer nylon shell was changed from 1/3 twill to the heavier 2/2 twill, while the lining was changed from a wool-and-nylon blend to a wool-and-rayon blend. The L-2B Flight Jacket had a long service life, with later versions that featured the orange linings that were first introduced in 1964 still being found in service use into the late 1970s. This Lookbrew's L-2B Flight Jacket is manufactured in the earlier silver-grey sage green and is a precise copy of an original example produced by the esteemed government contractor Tops Apparel Manufacturing Co, Inc., circa 1957, being the 3rd L-2B Flight Jacket variant (Spec. 7448B) in the evolution of the L-2B Flight Jacket series.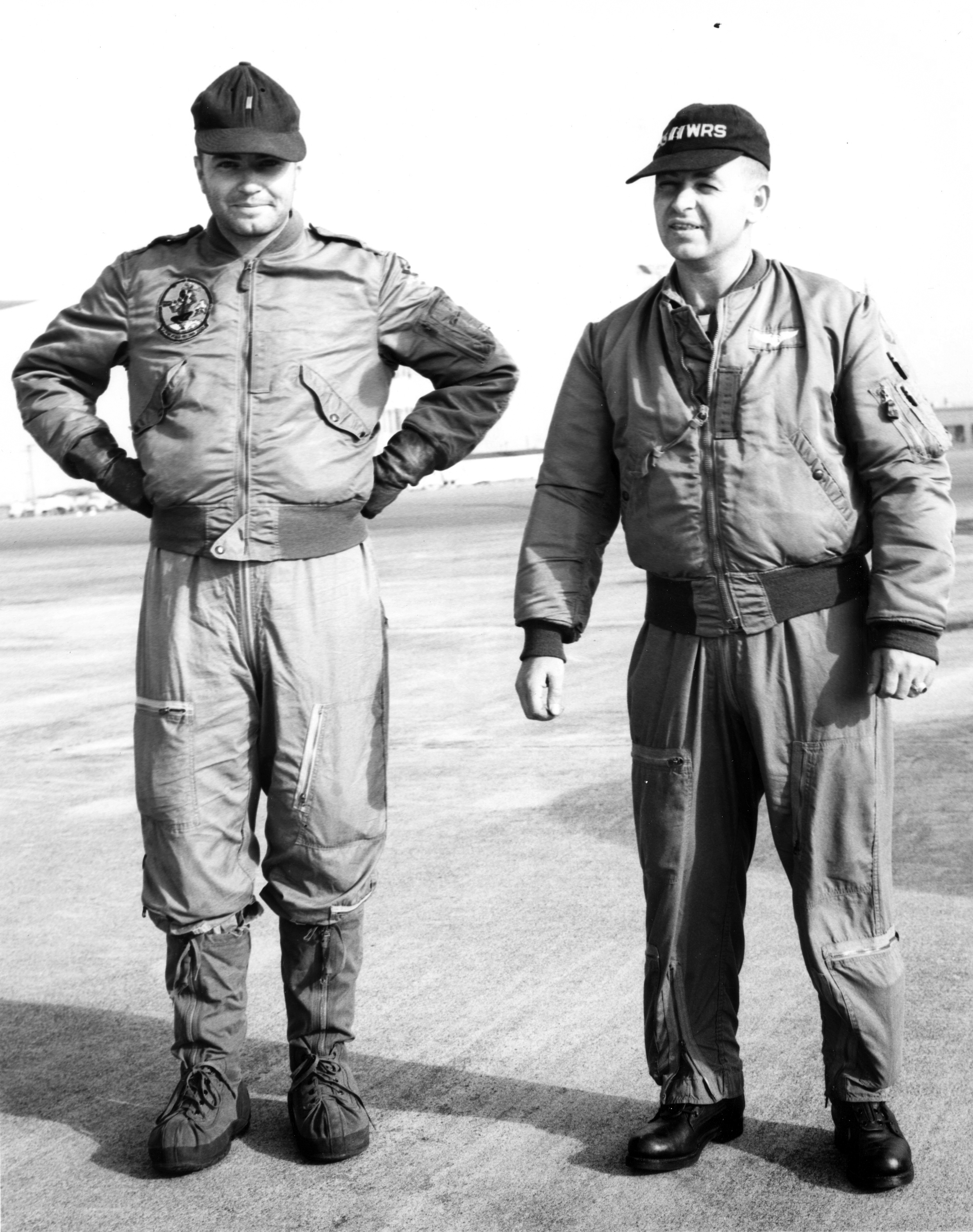 Lookbrew has reproduced the L-2B Flight Jacket in exacting detail. Lookbrew's heavy-weight nylon twill fabric is never to be confused with the cheap, flimsy flight satin used by lesser manufacturers to produce so-called vintage reproduction USAF flight jackets. In fact, the only other flight jackets in the world today made from this nylon are those vintage examples of the USAF!
🛒Shop Now, Click the picture👇